Shelby County Schools rallies citywide push at end of eventful school year
A Shelby County Schools rally postponed once by rain this spring just made it before evening showers Wednesday ended the display of student talent at the Levitt Shell about a half-hour early.
"SCS is 901" is an effort designed to promote public education as a whole instead of as a collection of different schools.
It also marks the 200th anniversary of the founding of Memphis with a reminder that public education has been an ongoing part of the city's story for 150 of its 200 years.
The gathering of several thousand students, parents and teachers featured cheerleaders from Central and Booker T. Washington high schools side by side – both schools with the same green and gold colors, and both schools known as Warriors. The Westwood High drum section teamed with the Woodstock Middle brass section, with the Grizz Line spontaneously joining in.
"To support SCS is to support Memphis," was one of several affirmations launched with videos highlighting the achievements of individual teachers and students.
"I'm wearing sunglasses because our future is very bright," SCS superintendent Joris Ray said as dark clouds began moving toward Overton Park. "We need to tell our story everywhere about the good things going on in Shelby County."
The event came a week and a day before the May 23 end of the school year.
It's been a school year of change with Ray becoming interim superintendent in January as Dorsey Hopson left to take a job with Cigna. Ray was hired as the new superintendent last month, with the school board voting unanimously to bypass a national search and give Ray the job.
---
Laura Faith Kebede: What persuaded the SCS board to name Joris Ray superintendent
---
While he was interim superintendent, Ray was part of the broader debate over school vouchers, also known as education savings accounts.
Ray was a vocal opponent of the bill approved by the Tennessee Legislature and signed into law by Gov. Bill Lee. It allows parents to enroll children in private schools by taking the $7,300 per pupil in state funding and applying it to private school tuition. The legislature amended the bill to apply only to Shelby and Davidson counties.
Ray's opposition to the bill during private meetings with Lee was a critical moment for some school board members who had been on the fence about bypassing a national search for superintendent.
The disagreement hasn't stopped Ray and Lee from finding common cause on other issues such as the building trades program Lee and Ray announced earlier this week as part of a larger push toward more career and technical training in schools.
---
Bill Dries: Eleven school superintendents in 60-plus years chronicle changes
---
Public education has been a civic cause in Memphis for longer than 150 years.
In 1850, J.W.A. Pettit was appointed superintendent of public schools by a board that apparently operated some public schools but not as a system and without sustainable public funding.
Historian John W. Keating, in his 1888 "History of the City of Memphis, Tennessee," described Pettit as the "father and the founder of the free schools."
"He urged upon the city government the purchase of sites for school buildings while yet the land was cheap," Keating wrote. "He could enlist but few supporters for his schemes, even among those who were to be directly and immediately benefitted by them and fewer sympathisers still among the wealthy."
In 1854, there were 750 pupils in "public schools," according to Keating's history. That same year, the Tennessee Legislature allowed county governments to levy taxes for the funding of "common schools." Keating described that as putting public schools in Memphis "on a sure basis."
It would still be another 15 years before there was a public school system.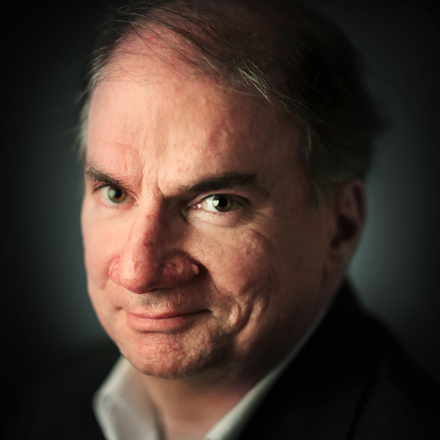 Bill Dries
Bill Dries covers city government and politics. He is a native Memphian and has been a reporter for more than 40 years.
---