Memphis House Democrats say Casada is only part of bigger problem
When the Republican caucus of the Tennessee state House meets privately Monday to consider what to do about House Speaker Glen Casada, few – either Democrat or Republican – expect it to be the last word on Republican leadership in the Legislature.
Two Memphis Democrats in the state House say the racism and sexism displayed in texts from Casada's former chief of staff is a bigger problem than Casada himself.
"It was members of his own party that elected him to the speaker's position," said state Rep. Antonio Parkinson on the WKNO-TV program "Behind the Headlines."
"The silence is deafening when it comes to members of his own party who actually elected him into that position," he said. "Where were the members of his party that stand on their Christian faith? … I believe that it should be pushed back on the people who put him in that office."
First-term state House member London Lamar, like Parkinson, said she hasn't personally seen racism or sexism in her dealings with Casada. But she said both are not very far below the surface in the Capitol.
"You can feel when someone doesn't respect the comments that you have ... (when they) are disrespectful in their responses to your questions, laugh at you when you are bringing up points about how policy affects my community, which is predominantly African-American," she said. "It's there. You can feel it. You can feel it when you walk down the hallways."
Each of the four Republican state representatives from Shelby County were invited to comment on the program and each declined.
---
Sam Stockard: DeBerry toughening talk on Casada; Vaughan, Coley holding out for Republican meeting
---
However, in the week since "Behind the Headlines" was recorded, Republican House member Kevin Vaughan of Collierville has been critical of Casada's conduct.
"While many of the more serious allegations have yet to be proven, what is clear is that there is plenty of evidence of poor decision-making, as well as the enabling of poor behavior," Vaughan said. "I have conveyed my concerns to the speaker personally. This is enough to warrant the question of whether Speaker Casada's office has been compromised to the point that he is no longer able to lead the body effectively."
Added Bartlett Republican Jim Coley: "It's just a sad state of affairs. I've never been involved in anything like this."
Fellow Shelby County Republican state Rep. Mark White in the week since the program was recorded has said the House has to decide whether Casada can continue to lead.
Republican state Rep. Tom Leatherwood of Arlington declined comment last week.
In a Facebook post the day after the Nov. 6, 2018, statewide elections, Lamar attributed Republican victories in races for the U.S. Senate and Tennessee to racism.
"Tennessee's racist," she said in a post that drew lots of criticism before Lamar formally took the seat in the House she won on the same ballot.
Lamar took down the video and expressed regret for making generalizations.
"I decided to take a step back and let my colleagues prove me wrong," Lamar said of the controversy. "But they did nothing but prove me right, through the policies that were passed this year and through the text messages that were coming out of the speaker's office."
Parkinson questioned the silence from some of those who were most vocal in criticizing Lamar last year.
"When she made her comments live on Facebook, they raked her across the coals about what she was saying," he said. "Now you have these words that are in texts from the chief of staff, and no one from that party that raked her across the coals is saying anything."
Staff reporter Sam Stockard contributed to this story.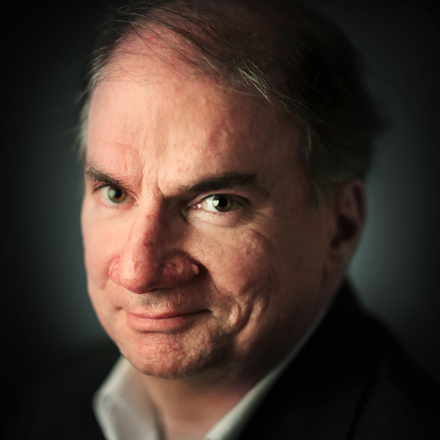 Bill Dries
Bill Dries covers city government and politics. He is a native Memphian and has been a reporter for more than 40 years.
---