Casada to leave House speakership amid calls for resignation
NASHVILLE – Glen Casada announced Tuesday he will resign from his position as Speaker. The move comes a day after an overwhelming vote by the House Republican Caucus started an avalanche of demands for him to step down.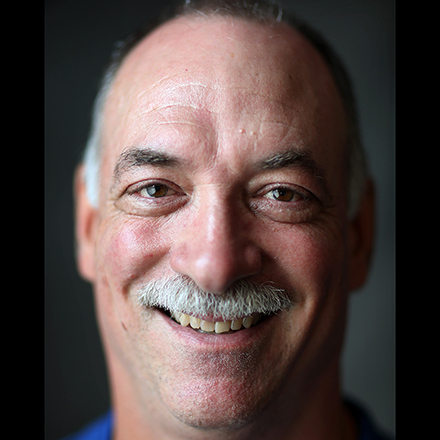 Sam Stockard
Sam Stockard is a Nashville-based reporter with more than 30 years of journalism experience as a writer, editor and columnist covering the state Legislature and Tennessee politics for The Daily Memphian.
---