Figures mark county's voting population on eve of registration deadline
Shelby County registered 5,768 new voters from December 2017 to May 2018, according to the most current Shelby County Election Commission numbers.
The total is about 2,200 more than the same six-month period a year earlier, but is down from new-voter registration during the 2016 presidential election year.
The last day to register to vote in the Nov. 6 elections is Tuesday, Oct. 9. Early voting runs from Oct. 17-Nov. 1.
Tennessee law requires the election commission to track new-voter registration by precinct every six months as well as those moved to inactive status and those purged from the rolls. The report is posted on the election commission's website, www.shelbyvote.com, along with information about how to register to vote.
But it can take a while to sort through the registration forms online and the hard copies to determine who is a new voter, who changed addresses and who is already registered and decided to register again. In one case Monday, Shelby County Elections Administrator Linda Phillips was sorting through 26 online voter registration applications for the same person showing the same address.
"There's just so much paper standing around here," Phillips said. "So, it's going to be a couple of weeks before we dig out and know how much of this is real new registration and how much is duplicates and address changes.
"We're getting a staggering number of duplicates, a few address changes, a large number of people who are felons, who have felony records and are not eligible to vote."
Part of the process is determining if a convicted felon has had their citizenship rights restored. There are voter registration drives that focus on convicted felons who have served their time and met the legal requirements to vote.
A voter is declared inactive when there is "objective evidence that a voter has moved" but hasn't responded with an address change and hasn't voted recently, according to the Election Commission.
---
"There's just so much paper standing around here. So, it's going to be a couple of weeks before we dig out and know how much of this is real new registration and how much is duplicates and address changes."
Linda Phillips, Shelby County Elections Administrator 
---
Inactive status doesn't mean the person is barred from voting. The voter in question is mailed forms to verify their address and whether they have moved.
A total of 682 voters were purged from December 2017 to the end of May for not voting in the last two November general elections. That compares to a spike of 25,007 purges from June 1-Nov. 30, 2017.
"We do it in the off, odd-numbered years because you can't do these activities within 90 days of a federal election," Phillips said. "That leaves out most of the even numbered years."
From Dec. 1, 2015, to May 31, 2016, a timeframe that included the Tennessee presidential primaries, there were 5,395 valid new-voter registrations countywide with 5,714 voters purged from the rolls. From June 1 to Nov. 30, 2016, which included the presidential general election, there were 31,953 new voters and 1,406 voters purged from the rolls locally.
Phillips said it follows that voter registration would be higher in presidential election years since those are the elections that draw the highest turnout. But what causes citizens to register to vote doesn't always translate at the polls, she said, noting that 20 percent of newly registered voters before the federal 2016 elections did not cast ballots.
Countywide there are 556,889 registered voters – active and inactive – in Shelby County as of last month. Of that total, 320,881 live in Memphis and 236,008 outside the city limits; 174,442 identify themselves as African-American; 128,280 as white; and 1,454 as Hispanic. The largest number of voters, 252,713, identify themselves as "other," a category that could mean they identify as mixed race or do not wish to indicate their race.
Voters in Tennessee are not required to indicate their race on voter registration forms.
Shelby County's estimated population in 2017, according to the U.S. Census Bureau, was 936,961, with 25 percent of the population, or 234,240, being under the voting age of 18.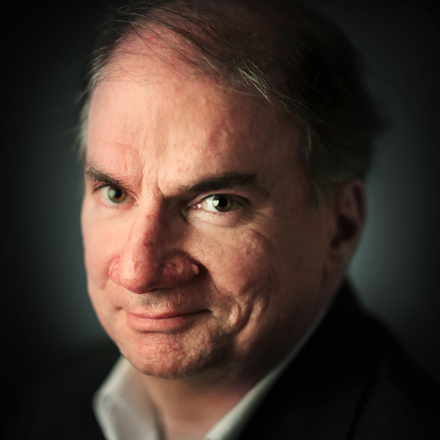 Bill Dries
Bill Dries covers city government and politics. He is a native Memphian and has been a reporter for more than 40 years.
---