Report: Feds talked to legislators about Kelsey's 2016 congressional finances
NASHVILLE – The Tennessee Journal is reporting the Department of Justice talked recently to state lawmakers about alleged "straw donations" into state Sen. Brian Kelsey's 2016 congressional campaign.
Kelsey, a Germantown Republican who represents East Memphis and Cordova, came in fourth in the Republican primary three years ago. But reports have raised questions about whether money was funneled from his state accounts into his congressional fund, which is illegal.
Kelsey has denied doing anything wrong and sent out a statement Friday evening.
"I am humbled that my congressional campaign received donations from roughly sixty of my colleagues, the overwhelming majority of whom never received a dime from Red State PAC or my re-election committee," the statement said.
"Both before and after those contributions were made, Red State PAC and my re-election committee donated to conservative candidates based on independent criteria including whether the candidate had a competitive race or had demonstrated political courage and leadership. I welcome any investigation because all donations were made in compliance with the law and on the advice of counsel." 
During the 2016 campaign, his state political action committee, Red State PAC, contributed about $20,000 to state legislators who then gave funds to his congressional race, according to the Tennessee Journal article.
The report also details a transfer of $106,341 from Kelsey's state account to the Standard Club PAC, a political action committee run through a private Nashville restaurant frequented by lawmakers.
The Standard Club PAC then reported giving $30,000 to the American Conservative Union in Washington, D.C., and $97,000 to Citizens for Ethics in Government in Nashville, operated by businessman Andy Miller Jr.
According to a 2017 report in The Tennessean, the American Conservative Union spent $80,000 for radio ads backing Kelsey in Memphis and Jackson. In that report, Kelsey said he did not discuss how his donation should be used by Standard Club PAC or its organizers.
A complaint was filed later with the Federal Election Commission, according to the Tennessee Journal report.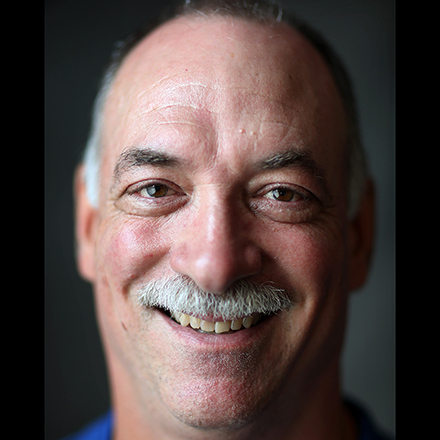 Sam Stockard
Sam Stockard is a Nashville-based reporter with more than 30 years of journalism experience as a writer, editor and columnist covering the state Legislature and Tennessee politics for The Daily Memphian.
---