66 pull qualifying petitions for Memphis election
The race for Memphis mayor is up to nine possible candidates who had pulled qualifying petitions before the Memorial Day weekend.
Activist Pamela Moses and perennial contender for city and county mayor Leo Awgowhat are the two latest candidates to pull qualifying petitions from the Shelby County Election Commission.
They join County Commissioner Tami Sawyer and former Memphis mayor Willie Herenton, along with Isaac Alfred Thansi, former county commissioner Justin Ford, business owner Lemichael Wilson, Michelle Land and Terrence Boyce, who have all pulled petitions. Mayor Jim Strickland has not yet pulled a petition, but is seeking re-election.
Meanwhile, Erika Sugarmon is the first candidate to file her petition for a place on the ballot. Sugarmon, a Shelby County Schools teacher, is running for City Council Super District 9 Position 1, the council seat incumbent Kemp Conrad is leaving at the end of the year because of term limits.
With 66 petitions pulled since May 20 when the filing period opened, some contenders are exploring several political options.
---
Bill Dries: Ballot Basics: An early look at the Memphis election ballot
---
Sam Goff, the Republican nominee in 2018 for the Shelby County Commission seat won by Democrat Tami Sawyer, pulled a petition for council Super District 9 Position 2 in a possible challenge of incumbent Ford Canale. Two days later, he pulled a petition for council District 5, where incumbent Worth Morgan is seeking re-election.
Candidates can pull multiple petitions during the filing period, but they can file for only one office on the ballot by the noon July 18 qualifying deadline. The petitions must be signed by at least 25 voters who live in the council district involved or within the city of Memphis for the races for mayor, city court clerk and city court judge.
Eight council incumbents have pulled petitions, the latest being Sherman Greer in District 1 and Cheyenne Johnson in Super District 8 Position 2. Greer and Johnson were appointed to their seats in January and are seeking full four-year terms.
They join council members Morgan, Frank Colvett, Patrice Robinson, Jamita Swearengen, Berlin Boyd and Martavius Jones in obtaining petitions.
Council members Canale and Gerre Currie are also expected to run for full terms on the Memphis ballot and pull their petitions soon, making 10 of the council's 13 current members seeking a return to the body.
Currie was appointed in January to the District 6 council seat but has decided to run for Super District 8 Position 1 where incumbent Joe Brown is term-limited.
Currie's shift has prompted what promises to be a large field of contenders in District 6. So far, seven citizens have pulled petitions in District 6 – the most petitions so far in any of the council races.
The third council member not on the ballot this year due to term limits is Reid Hedgepeth in Super District 9 Position 3.
Early voting is Sept. 13-28. Election day in the nonpartisan races is Oct. 3.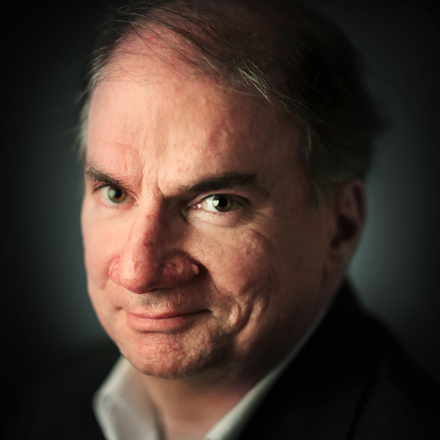 Bill Dries
Bill Dries covers city government and politics. He is a native Memphian and has been a reporter for more than 40 years.
---