City Council could finalize 2019-2020 budget Tuesday
Beale Street security discussion slated for executive session
Memphis City Council members will probably close out their budget season Tuesday with votes on an amended operating budget, including a 4% public safety pay raise, a capital budget and stable city property tax rate of $3.19.
But two council members are questioning Memphis Mayor Jim Strickland's "brilliant at the basics" approach to city government going into his fourth fiscal year and a re-election bid in October.
"Fiscally conservative councilman Strickland is finding it hard to govern as a mayor – chief executive," Budget Committee Chairman Martavius Jones said last week as the committee wrapped up its deliberations.
He was specifically critical of $800,000 Strickland earmarked for an Affordable Housing Trust Fund in the budget for the fiscal year that starts July 1.
"When we talk about addressing the affordable housing issue, $800,000 is just a drop in the bucket from a programmatic standpoint," Jones said. "I just don't know the impact or how significant of an impact it would have."
---
Bill Dries: Memphis budget season offers different path to resolution
---
The $800,000 and a first-year commitment of $700,000 for a "community catalyst" fund to leverage private investment comes from shifting 2 cents of the city's property tax rate from debt service to those two efforts specifically. The community catalyst fund is to grow to $2 million in recurring funding over several years.
"We still are not making investments in ourselves as a city," Jones said. "We can't be brilliant at the basics on the cheap, and that's what we've been trying to do."
On the other hand, Councilman Berlin Boyd thought the start for the community catalyst fund was "a bit aggressive for a brand new program."
"I really wanted to cut that down quite a bit. It's a new fund," he said last week. "I've heard the wishes of my colleagues. Some of them mentioned they would like to see (SkyCop) cameras in their districts."
The police surveillance cameras Boyd mentioned are still planned for community centers and parks.
Boyd had a larger beef with the estimated annual growth in revenues of $10 million, along with $4 million more from a better return on pension fund investments. The annual growth went toward employee pay raises in Strickland's budget and the estimated better investment return is slated to pay the increase in health insurance premiums city employees would otherwise pay.
"If you have a $14 million windfall that was unexpected, unaccounted for, I would have appreciated if we, this body, would have been asked if there were some things we wanted to see done in our respective districts," Boyd said.
City Chief Operating Officer Doug McGowen said that during the three previous budget seasons in Strickland's tenure, he met with council members individually before the administration put its budget together.
"I take full responsibility," McGowen told the council last week of the change in method.
"I earnestly believe we have a good enough relationship among all of us that I felt like I really was responsive to what you guys wanted," McGowen said. "You guys are not shy."
Boyd and Jones said they didn't know if they would follow through with amendments at Tuesday's council session.
---
Bill Dries: Council sides with police and fire unions in pay raise impasses
---
The council meets at 3:30 p.m. at City Hall, 125 N. Main St. Follow the meeting @bdriesdm for live coverage and updates from committee sessions earlier in the day.
The administration proposed amended 4% raises last week for the new fiscal year for police and firefighters, including dispatchers. That's above the 3% public safety raises Strickland proposed at the outset of the budget season. The final offer from the police and fire unions approved by the council at the last impasse meeting in May was 5% for police and 3.8% for firefighters.
---
Bill Dries: Council set to vote on compromised 4% raise for firefighters, police
---
At the budget committee wrap-up session last week, 12 of the 13 council members were present and 11 voted for the pay-raise compromise. They also recommended a 1% bonus for city retirees also offered by the administration in a choice between a bonus or an increase in retiree payments.
The council kept the pay raise for all other city employees at the 1% the administration proposed in April.
At a 1:15 p.m. executive session Tuesday, council members will talk about security in the Beale Street Entertainment District. The discussion follows a council decision in May to return to a $5 cover charge on weekend nights through Memorial Day weekend.
The decision was made to reinstate the cover charge for at least that period of time after two crowd surges occurred in the district during the Beale Street Music Festival weekend without the cover charge.
But there were two arrests and a similar crowd surge during the Memorial Day weekend while the cover charge was in effect.
The council could add a resolution to the agenda Tuesday to state its preference on the cover charge into the month of June.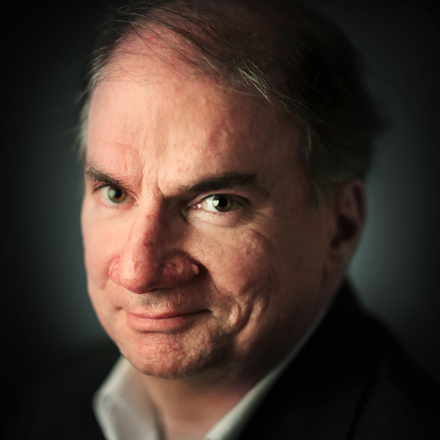 Bill Dries
Bill Dries covers city government and politics. He is a native Memphian and has been a reporter for more than 40 years.
---