Metro
Memphis@200: Race an intrinsic aspect of Memphis' complex story
For two centuries, threads of black and white have woven a sometimes-ugly tapestry that is the Bluff City's history
Race is a complicated, foreboding and necessary theme to consider in Memphis's 200-year history. It's also more than the city's past. Race is part of the city's eternal present.
Bill Dries on demand
Never miss an article. Sign up to receive Bill Dries' stories as they're published.
Enter your e-mail address
Bill Dries
Bill Dries covers city and county government and politics. He is a native Memphian and has been a reporter for more than 40 years.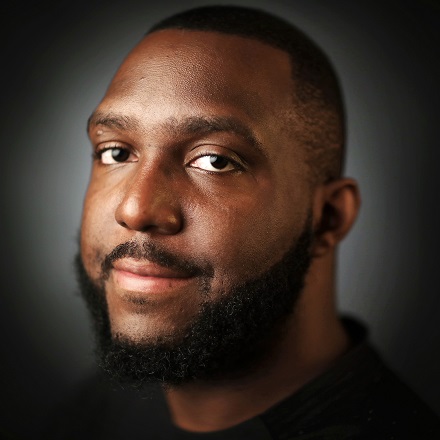 Jared Boyd
Jared Boyd is program manager for WYXR 91.7 FM. 
---