Immigration protest comes against backdrop of possible weekend ICE roundups
A Downtown protest Friday evening drew a group of about 100 people. It comes days after the release of journalist Manuel Duran, arrested in Memphis more than a year ago and turned over to federal immigration authorities.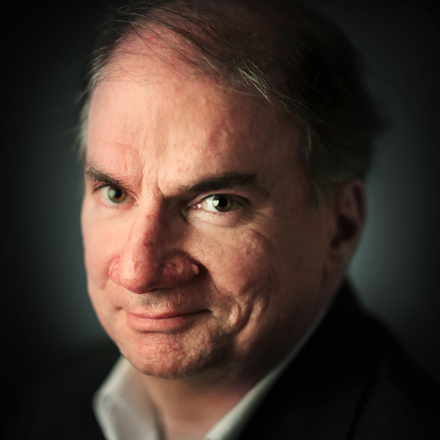 Bill Dries
Bill Dries covers city government and politics. He is a native Memphian and has been a reporter for more than 40 years.
---