Senate confirms Norris as federal judge
Tennessee state Senate Republican leader Mark Norris of Collierville was confirmed Thursday, Oct. 11, as a federal judge for the Western District of Tennessee.
U.S. Sen. Lamar Alexander of Tennessee, who pushed for the confirmation after Norris' nomination was delayed a year ago and he was then renominated by President Donald Trump, made the announcement Thursday evening.
Norris, an attorney and former Shelby County commissioner, resumed his duties as part of the Senate's Republican leadership while his confirmation was delayed.
Alexander described Norris Thursday as "a champion for federalism and for the separation of powers."
"He is a citizen, a lawyer and a legislator," Alexander said in the written statement.
Norris' nomination drew opposition from critics of his role in passing state legislation that made possible the demerger of public schools in Shelby County to include the creation of six suburban school systems.
The Senate vote in favor of Norris' nomination Thursday was 51-44.
Norris' confirmation means more change in the Legislature.  Norris has two years left in his four-year term of office as a state senator. The Shelby County Commission could appoint an interim legislator to serve in his seat starting with the session that begins in January until a special election would be held for the seat, under terms of the Tennessee Constitution.
Lt. Gov. Randy McNally had predicted Norris would be confirmed before the end of the year, leaving open the position of Senate Majority Caucus leader. 
Sens. Jack Johnson of Franklin and Mike Bell of Riceville in southeast Tennessee are seeking to replace Norris as Senate Republican Caucus leader, according to McNally.
If Republican nominee Bill Lee wins the race for governor and Glen Casada becomes House speaker in January, succeeding Beth Harwell of Nashville, who ran for governor instead of seeking re-election, state government could be led by a group of officials from Franklin and Williamson County.
"Mark has been a smart and thoughtful legislator. He will be a smart and thoughtful judge," McNally said late Thursday. "I have proudly served with Mark for many years. I have always admired the care and thoroughness he brings to public service. 
"As our Senate Majority Leader, Mark has been an indispensable asset, not just to the Senate but to state government as a whole," McNally said. "While we will all miss his keen mind, sound judgment and strong leadership in state government, we can take comfort in the fact our federal courts have gained an outstanding judge."
U.S. Sen. Bob Corker, a Chattanooga Republican, called Norris a longtime, "devoted public servant" for Tennessee and said he was pleased to see him be able to serve as a District Court judge.
"I am confident Mark will faithfully uphold the Constitution and serve West Tennesseans with integrity as he has throughout his terms in the state Legislature," Corker said. "I congratulate him on his confirmation and thank my colleagues for supporting his nomination."
Norris was instrumental in passing legislation this session leading to creation of a civil rights cold case task force, a legislative move that led to the reopening of the 1940 Elbert Williams murder in West Tennessee.
The Collierville Republican also played a key role in passing the IMPROVE Act in 2017, a combination of reductions in grocery sales taxes, business taxes and the Hall income tax to offset a three-year increase in fuel taxes to pay for tens of millions of dollars in road and bridge improvements.
- Reporter Sam Stockard contributed to this story.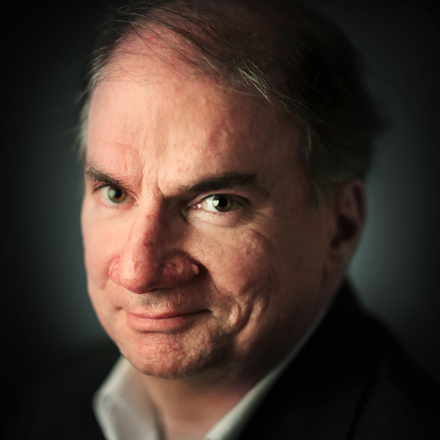 Bill Dries
Bill Dries covers city government and politics. He is a native Memphian and has been a reporter for more than 40 years.
---