House Democrats want inquiry into claim Casada offered promotion for voucher vote
Rep. John Mark Windle, a Democrat who was promoted to full colonel in the Tennessee Guard this year, voted against the voucher bill legislation. Windle said he sought the guidance of Tennessee ethics authorities about a report that Casada had suggested Windle's voucher support could lead to a promotion to general.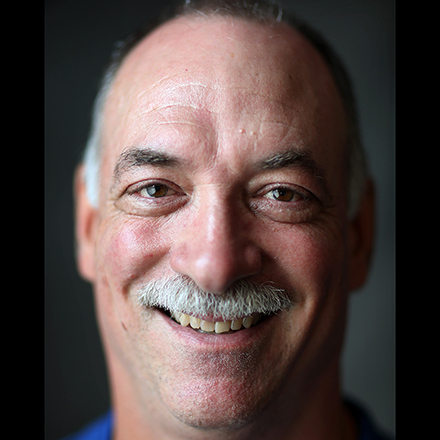 Sam Stockard
Sam Stockard is a Nashville-based reporter with more than 30 years of journalism experience as a writer, editor and columnist covering the state Legislature and Tennessee politics for The Daily Memphian.
---