Public transit advocate visits Memphis on nationwide train excursion
Madi Butler, a 27-year-old chef from Kentucky, stopped in Memphis on a nationwide railroad journey, an internship called Summer By Rail.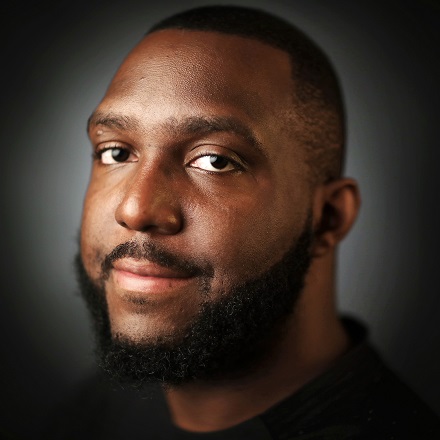 Jared Boyd
Jared Boyd is a general assignment reporter with The Daily Memphian who can be found covering just about anything people in the Mid-South might find interesting. His friends call him "Jay B.," and you can, too.
---