Family fights to keep killers behind bars in 1977 Groseclose murder
In 1977, Deborah Groseclose was brutally raped and murdered at her home in Memphis. Evidence showed that her husband paid two men to kill her for insurance money. Her husband died in prison, but his two codefendants are up for parole, and her family is fighting to keep them in prison.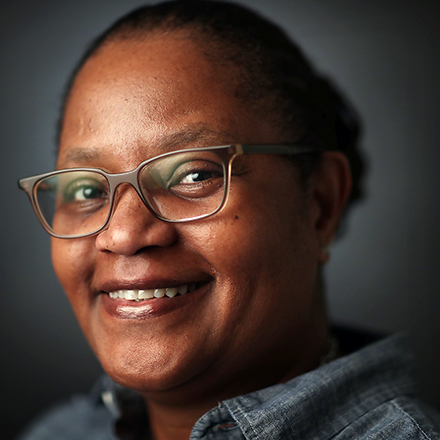 Yolanda Jones
Yolanda Jones covers criminal justice issues and general assignment news for The Daily Memphian. She previously was a reporter at The Commercial Appeal.
---