Sawyer votes, Herenton senses change, Strickland courts early vote
The second Saturday of early voting in the Memphis elections came with indications the pace is picking up. The early voting period runs through Sept. 28. Oct. 3 is election day in Memphis.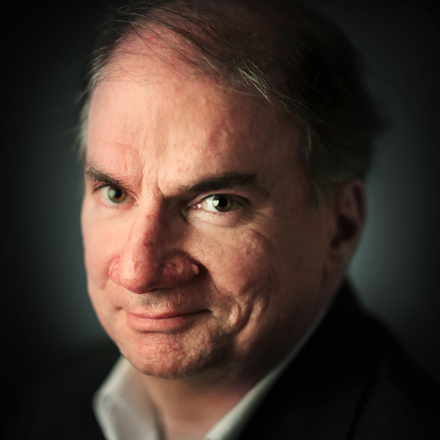 Bill Dries
Bill Dries covers city government and politics. He is a native Memphian and has been a reporter for more than 40 years.
---