Ranked-choice voting advocates weigh election results, prepare for court action
Carlos Ochoa of Ranked Choice Tennessee says the group expects the state coordinator of elections to again rule the voting system can't be used in Tennessee.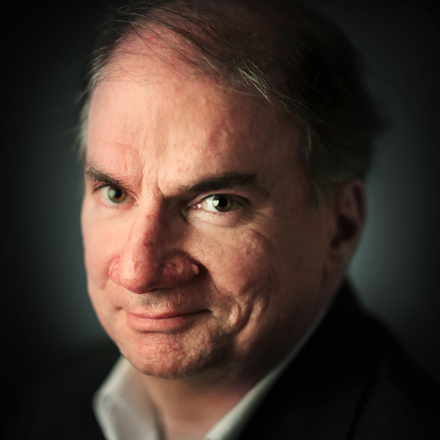 Bill Dries
Bill Dries covers city government and politics. He is a native Memphian and has been a reporter for more than 40 years.
---