Lynching Sites Project memorializes two men killed in Shelby County
The ceremony is the organization's third lynching marker dedication of 36 total known victims to such violence in Shelby County's history.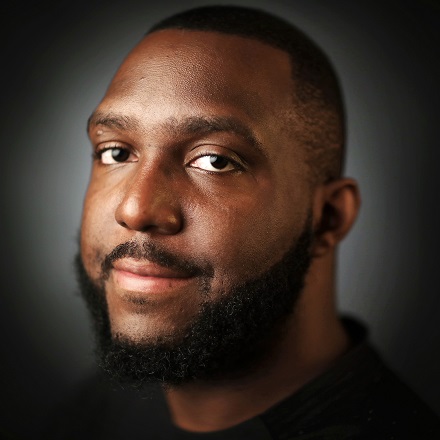 Jared Boyd
Jared Boyd is a general assignment reporter with The Daily Memphian who can be found covering just about anything people in the Mid-South might find interesting. His friends call him "Jay B.," and you can, too.
---