River Garden in Mississippi River Park marks first anniversary
In its first year, the park has made some changes to adapt to the way Memphians are using it. It's also a "glimpse of the future" for similar changes along the city's riverfront says Memphis River Parks Partnership president Carol Coletta.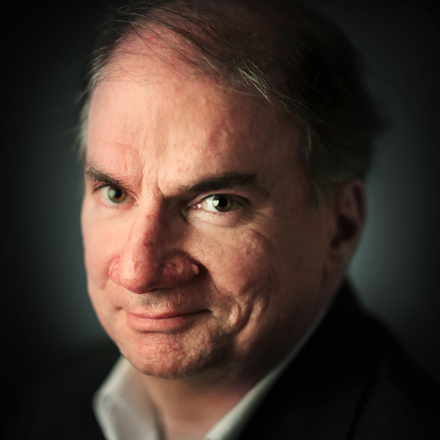 Bill Dries
Bill Dries covers city government and politics. He is a native Memphian and has been a reporter for more than 40 years.
---