St. Peter marks 180 years since the city's first Catholic Mass
The Sunday afternoon Mass recalled the 1939 milestone at the neighboring Magevney House and the ecumenical spirit that led to the city's first Catholic parish that followed. St. Peter's pastor also reminded parishioners that faith is not without divisions and controversy but is also about unity.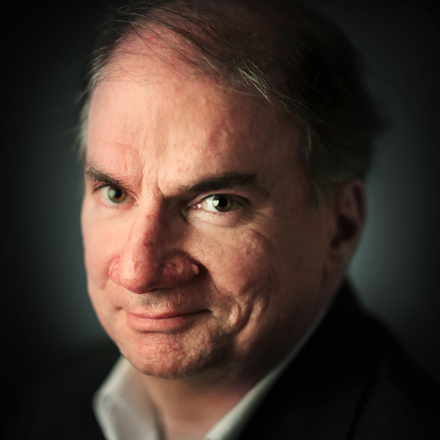 Bill Dries
Bill Dries covers city government and politics. He is a native Memphian and has been a reporter for more than 40 years.
---