Sanders supporters plan for Tennessee Super Tuesday presidential primary
The Saturday gathering at the AFSCME union hall Downtown drew a group of 60 supporters. It follows a similar gathering Tuesday for those supporting rival Democratic contender and former Vice President Joe Biden.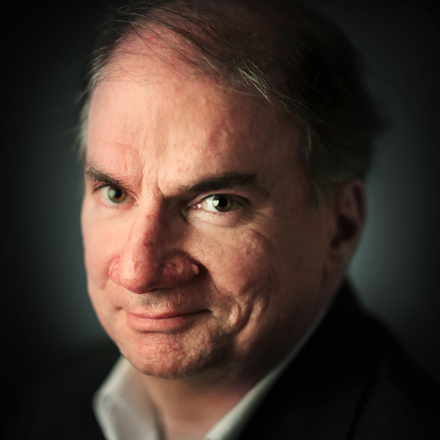 Bill Dries
Bill Dries covers city government and politics. He is a native Memphian and has been a reporter for more than 40 years.
---