Last council meeting of year features final vote on residency
The City Council could also Tuesday revisit its decision two weeks ago to reject a solid waste fee hike. Mayor Jim Strickland said no fee hike could lead to laying off sanitation workers and scaling back garbage pickups of curbside trash. The combination with the MLGW rate hike proposal could cause the council to do either/or but not both.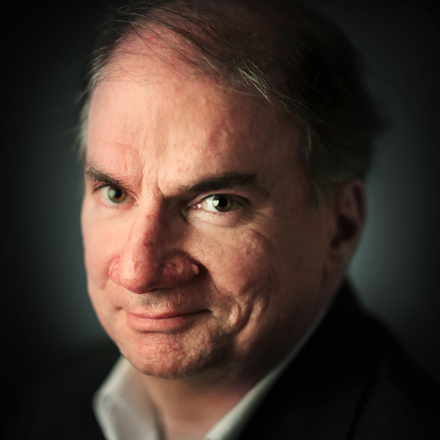 Bill Dries
Bill Dries covers city government and politics. He is a native Memphian and has been a reporter for more than 40 years.
---