Council approves solid waste, partial MLGW fee hikes
Water and gas rate hikes were approved but a proposed electric rate hike was rejected. The council also took back its rejection of a solid waste fee hike that goes on the same monthly utility bills. That after Mayor Jim Strickland threatened layoffs and reductions in garbage service in the new year without the hike.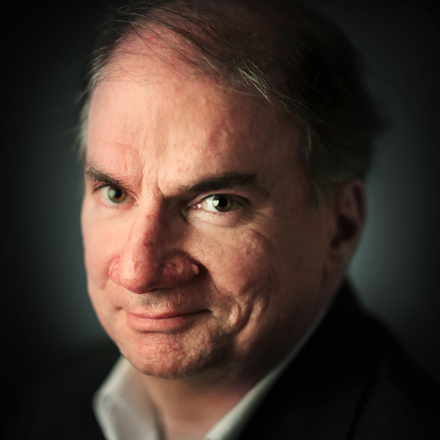 Bill Dries
Bill Dries covers city government and politics. He is a native Memphian and has been a reporter for more than 40 years.
---