Metro
Memphis@200: Race an intrinsic aspect of Memphis' complex story
For two centuries, threads of black and white have woven a sometimes-ugly tapestry that is the Bluff City's history
Race is a complicated, foreboding and necessary theme to consider in Memphis's 200-year history. It's also more than the city's past. Race is part of the city's eternal present.
Bill Dries
Bill Dries covers city government and politics. He is a native Memphian and has been a reporter for more than 40 years.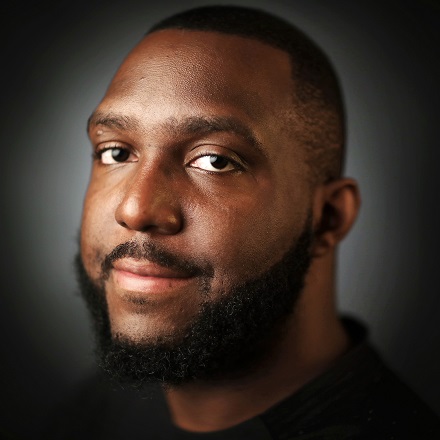 Jared Boyd
Jared Boyd is program manager for WYXR 91.7 FM. 
---