Council to discuss pulling residency referendum from November ballot
The discussion over the residency item is another indication of new thoughts on a city council with six new members. The second council meeting of the year also features more discussion and a possible vote on an electric rate increase from Memphis Light, Gas and Water Division and possible funding for Mayor Jim Strickland's Public Service Corps.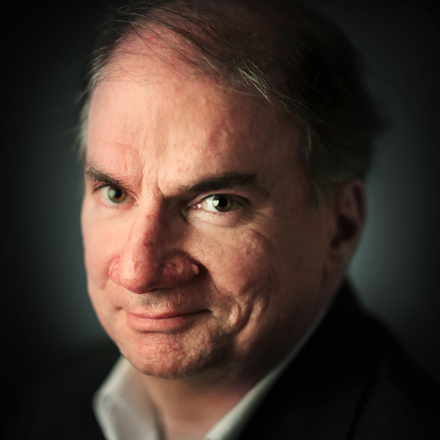 Bill Dries
Bill Dries covers city government and politics. He is a native Memphian and has been a reporter for more than 40 years.
---