City of Memphis
Coronavirus hazard pay coming for some Shelby County employees
Some Shelby County employees will receive a one-time $500 hazard pay stipend for their work as the county responds to the coronavirus pandemic.
The resolution, sponsored by Commissioner Eddie Jones, was approved Wednesday, May 27, by the County Commission in a special called meeting. The measure allocates $1.2 million for employees in the Health Department, sheriff's office, fire department, corrections division and support services.
The money is a portion of the county's $49.9 million federal CARES Act funding and will be distributed to the employees as a stipend during the first pay period in December.
The commission also approved a resolution that appropriates the CARES Act money for various county divisions and programs.
In addition, that resolution included a $6 million municipal relief fund for the suburban cities, which did not qualify individually for federal relief.
The city of Memphis received $113.6 million in CARES Act funds.
Editor's Note: The Daily Memphian is making our coronavirus coverage accessible to all readers — no subscription needed. Our journalists continue to work around the clock to provide you with the extensive coverage you need; if you can subscribe, please do.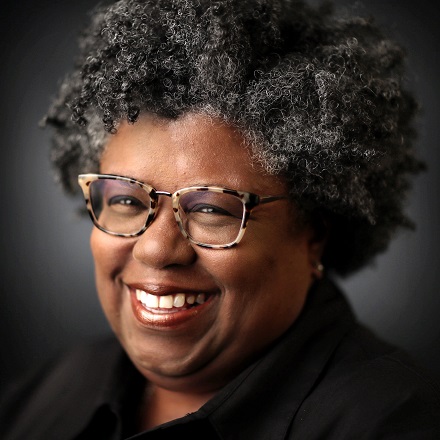 Linda A. Moore
Linda A. Moore covers education, South Memphis and Whitehaven. A native of South Memphis, Linda has covered news in Memphis and Shelby County for more than 20 years and was formerly a reporter with The Commercial Appeal.
---