City of Memphis
City curfew follows night of 31 arrests, property damage Downtown
The imposition of the late night curfew by Memphis Mayor Jim Strickland, announced Monday, also marks another chapter in the relationship between the city and activists who led the splinter group that tried to occupy the city's two interstate bridges Sunday night.
Bill Dries
Bill Dries covers city government and politics. He is a native Memphian and has been a reporter for more than 40 years.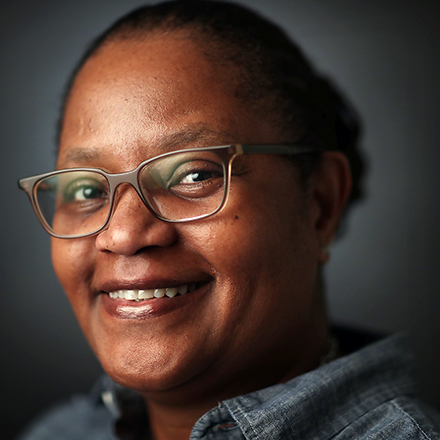 Yolanda Jones
Yolanda Jones covers criminal justice issues and general assignment news for The Daily Memphian. She previously was a reporter at The Commercial Appeal.
Clay Bailey
Clay Bailey, a lifelong Memphian, has worked as a reporter in the city four decades. He concentrated on suburban coverage for the bulk of his career, except for a stint as sports editor of The Daily Memphian when it launched in September 2018. He now is suburban editor and also serves as a freelance sports writer for The Associated Press.
---