Bellefonte backers make MLGW switch to MISO a priority
The development company with a plan to supply Memphis Light, Gas and Water Division with electrical power from the Bellefonte Nuclear Plant has put that plan on the back burner.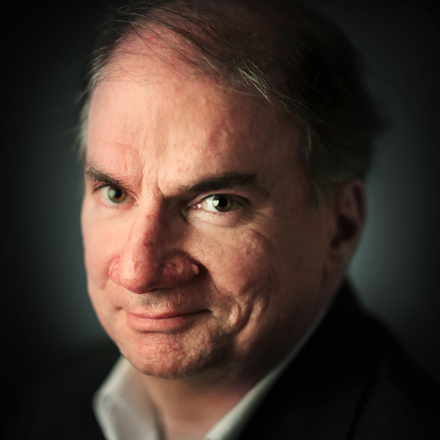 Bill Dries
Bill Dries covers city government and politics. He is a native Memphian and has been a reporter for more than 40 years.
---