NAACP concerned about 'attempt to racially gerrymander' council
The Memphis Branch of the NAACP says the Memphis City Council should have consistent rules for filling vacancies on the body and suggests a special election if the council remains at an impasse in filling the three open seats at its Tuesday meeting.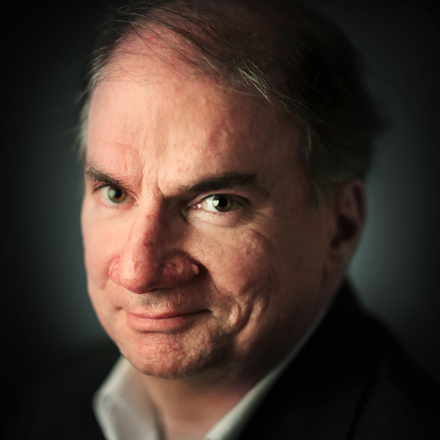 Bill Dries
Bill Dries covers city government and politics. He is a native Memphian and has been a reporter for more than 40 years.
---