Candlelight vigil to mark one year since removal of Confederate monuments
Forrest descendants seek damages in Chancery suit
A candlelight vigil Thursday in Health Sciences Park will mark the one-year anniversary of the removal of Confederate monuments there and from Memphis Park.
The observance is being organized by high school students and community leaders starting at 4:30 p.m. It will include a reading of the names of slaves bought and sold by Confederate general, Ku Klux Klan grand wizard and slave trader Nathan Bedford Forrest.
The largest of the monuments removed from the two parks was an equestrian statue of Forrest in Health Sciences Park. The city still has at it an undisclosed location along with a statue of Confederate president Jefferson Davis and a bust of Confederate Capt. Harvey Mathes from Memphis Park as well as other markers put up in Memphis Park by local historical and Confederate organizations.
As plans to observe the anniversary were announced, descendants of Forrest filed suit against the city of Memphis in Shelby County Chancery Court Monday seeking damages for the removal of the monument.
The Forrest, Davis and Mathes monuments were moved by the private nonprofit organization Memphis Greenspace on Dec. 20, minutes after the Memphis City Council approved the sale of the city parks and the monuments in them to the organization.
Forrest and his wife are interred at the base of the monument, and the family has claimed in previous court filings that the gravesite includes the monument itself. The city has contested that point in legal filings. The gravesites remain.
Memphis Greenspace president and county commissioner Van Turner said the organization will be participating in the candlelight vigil.
The roll call of slaves bought and sold at Forrest's slave trading business mirrors a similar event this past April by Rhodes College students at Calvary Episcopal Church as part of events marking the 50th anniversary of the sanitation workers strike and the assassination of Dr. Martin Luther King Jr. The students found the names and ages, sometimes only first names, from historical records, including newspaper advertisements of slave sales.
Later Thursday evening at 6 p.m., a forum at the National Civil Rights Museum will explore future uses of both parks.
The Memphis Bar Association will host a discussion Friday at noon on legal steps taken to remove the monuments. The event, which includes continuing legal education credit, is at the University of Memphis Cecil C. Humphreys School of Law.
That evening at 5:30 p.m., the Baker Donelson law firm will host a reception that reviews not only the efforts of a year ago but past efforts to remove the monuments over several decades.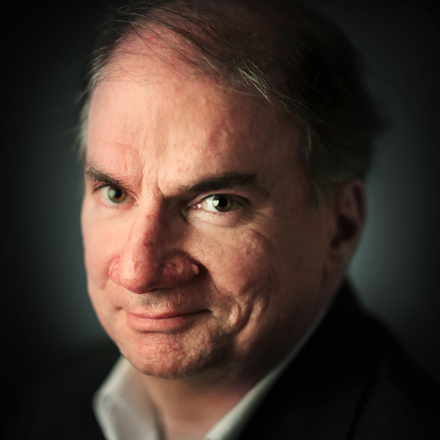 Bill Dries
Bill Dries covers city government and politics. He is a native Memphian and has been a reporter for more than 40 years.
---