City Council votes down MLGW rate hikes, approves Union Row TIF
Memphis City Council members have rejected gas, water and electric rate hikes proposed by Memphis Light, Gas and Water Division. On three separate 3-7 votes Tuesday, the council voted down the rate hikes to take effect in 2019 and again in 2021 across all three divisions of the publicly owned utility.
MLGW president and CEO J.T. Young had proposed the rate hikes to fund infrastructure improvements to all three divisions – a move he said would help to reduce power outages not caused by the weather.
The 2019 rate hikes would have been 4.6 percent more for electric, 4.8 percent more for gas and 17 percent for water.
The proposed 2021 rate hikes were 2 percent more for electric, 4 percent more in the gas rate and another 17 percent increase in water.
The council also delayed a vote on the utility's budget for the coming year after denying the rate hikes.
Young said his "hands are tied until we can make these investments" when it comes to improving utility performance. He said without the infrastructure improvements outages are likely to become longer and more frequent.
Opposition grew with questions from Councilman Kemp Conrad about retirement benefits for utility employees hired before 2014, which include MLGW paying 75 percent of health insurance premiums after retirement.
"There are other decisions that can be made," Conrad said in responding to Young's comments about his hands being tied. "You can't make investments when you do things the same way."
Conrad has criticized MLGW's benefits plan before.
Late last year, the council rejected a similar multiyear rate hike proposal from MLGW across all three divisions and earlier this year settled on a single-year, 2 percent rate hike for gas and electric services.
In other action Tuesday, the council approved an economic impact plan for the Union Row development that enables a tax increment financing – or TIF – district to help support the $950 million mixed-use project centered on Union Avenue at Danny Thomas Boulevard.
The incremental property tax revenue generated in the district would be used for public infrastructure, including a new road and a greenspace over Danny Thomas Boulevard, which Union passes over, that developers refer to as "The Lid."
The council also approved on the second of three readings an ordinance that would de-annex the South Cordova area. Third and final reading of the de-annexation ordinance is set for the Feb. 5 council session to allow time for a public hearing on the proposal.
Council chairman Berlin Boyd delayed a third and final reading vote on his ordinance establishing a plastic bag fee of 7 cents a bag over a phase-in period that would begin with the city's largest retailers.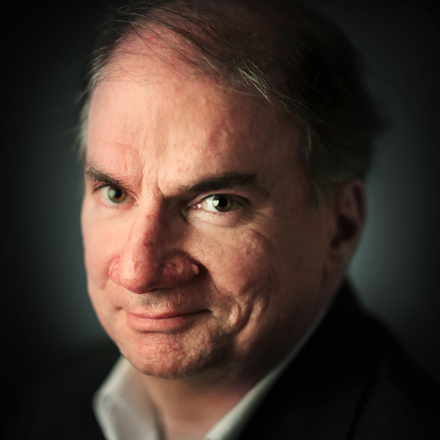 Bill Dries
Bill Dries covers city government and politics. He is a native Memphian and has been a reporter for more than 40 years.
---