TVA extends comment period for Allen Fossil Plant coal ash study
The Tennessee Valley Authority has extended the deadline for Memphians to comment on the future of coal ash at the Allen Fossil Plant in southwest Memphis.
TVA, which retired the plant in March, is studying ways to dispose of ash stored in impoundments near McKellar Lake and the potential environmental impact those options could have. Originally, the deadline for public comments was Jan. 4, but on Friday, the utility pushed back the deadline to Jan. 31.
In addition, TVA scheduled a public information meeting Jan. 17 from 5 to 8 p.m. at Mitchell Community Center, 602 W. Mitchell Road.
---
BILL DRIES: TVA gathers public input on developing coal ash plan for Old Allen
---
The coal-fired Allen Fossil Plant supplied electricity for the Tennessee Valley Authority for nearly 60 years, but was taken offline in March as the utility prepared to open the $1 billion Allen Combined Cycle Plant, which runs on natural gas.
More information on the environmental impact study is available here.
The research at Allen Fossil and other TVA coal-fired plants will used in the formulation of a coal ash remediation plan to be overseen by the Tennessee Department of Environment and Conservation.
At the same time, TVA and TDEC are working out details of a separate plan to deal with high arsenic levels found in wells that monitor pollution from the Allen plant's coal ash ponds. Further studies found arsenic and lead in the groundwater aquifer under the plant, but not in the deeper Memphis Sands Aquifer that supplies Memphis' drinking water.
TVA says it plans to pump the water out of the upper aquifer and capture the contaminants.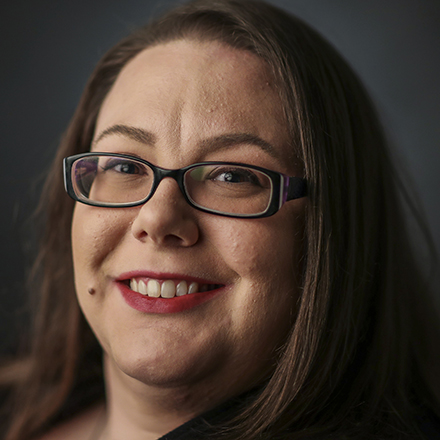 Kate Crawford
Associate editor Kate Crawford is a native Memphian and third-generation University of Memphis alumna.
---