Council rules change draft ruffles feathers anew
Memphis City Council members are reviewing changes to their rules after the two-month stalemate in filling three open council seats. And some of the proposed changes are prompting renewed debate.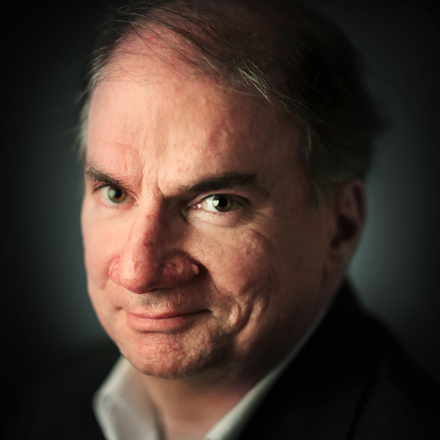 Bill Dries
Bill Dries covers city government and politics. He is a native Memphian and has been a reporter for more than 40 years.
---