City working group looks for direction on EDGE
The city's working group on economic development is about to compare notes on the attributes of a "perfect" economic development organization.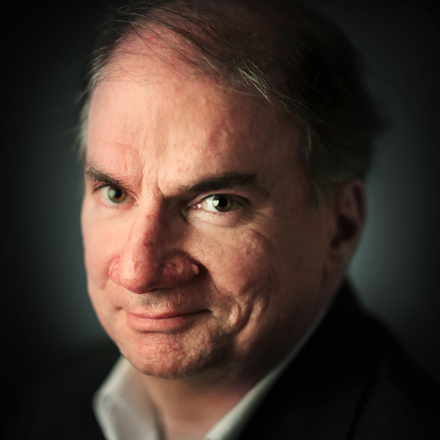 Bill Dries
Bill Dries covers city government and politics. He is a native Memphian and has been a reporter for more than 40 years.
---