South Cordova de-annexation milestones
With the City Council vote Tuesday to de-annex South Cordova, a timeline begins toward its separation from Memphis. Here are some milestones of the process.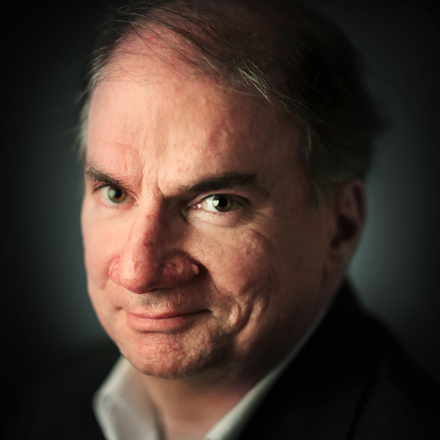 Bill Dries
Bill Dries covers city government and politics. He is a native Memphian and has been a reporter for more than 40 years.
---