Pink Palace bicentennial exhibit follows Memphis history, defines its identity
A new exhibit on the city's bicentennial combines some elements of the city's history in a display that is also about what is means to be a Memphian. The exhibit at the Memphis Pink Palace Museum runs through October.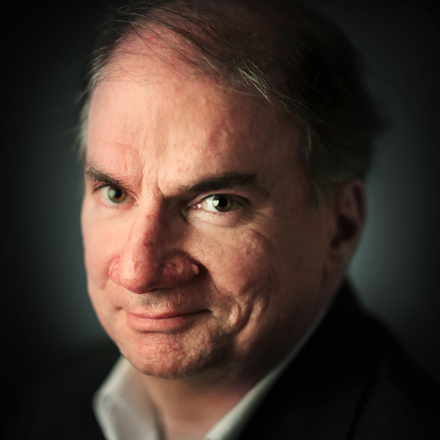 Bill Dries
Bill Dries covers city government and politics. He is a native Memphian and has been a reporter for more than 40 years.
---