Eighty years after his death, Richard Halliburton finds new life in fiction
Richard Halliburton, a Memphis adventure travel writer from a past era, has turned up in a new series of spy novels as himself. The author researched Halliburton's life and his journals at the Rhodes College Halliburton archives.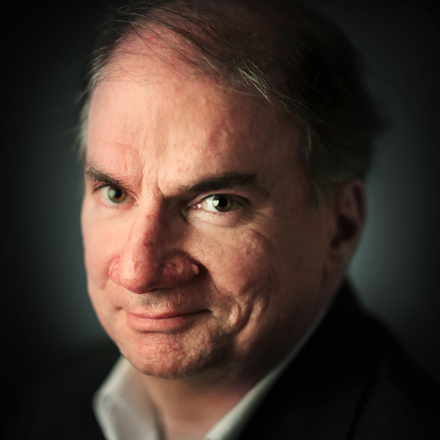 Bill Dries
Bill Dries covers city government and politics. He is a native Memphian and has been a reporter for more than 40 years.
---