Beale Street $5 cover to return for rest of May
A city council decision to return to a Beale Street cover charge for the remainder of May reignited a long-running debate. It follows two crowd "surges" and a shooting after two sold-out nights at the nearby Beale Street Music Festival last weekend.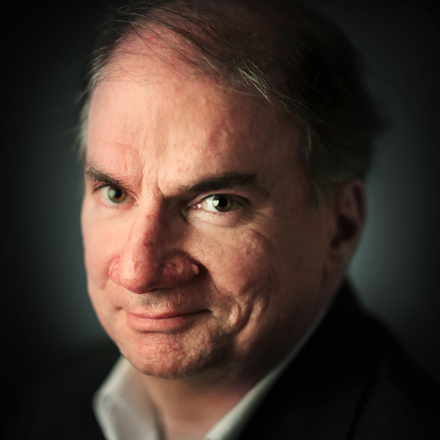 Bill Dries
Bill Dries covers city government and politics. He is a native Memphian and has been a reporter for more than 40 years.
---