Chancery lawsuit challenges Nov. 6 ballot referendums
A group of citizens and an organization trying to preserve instant-runoff or ranked-choice voting in city elections filed a Chancery Court lawsuit Friday, Oct. 5, against the Shelby County Election Commission and the city of Memphis seeking to take a repeal of IRV off the Nov. 6 ballot.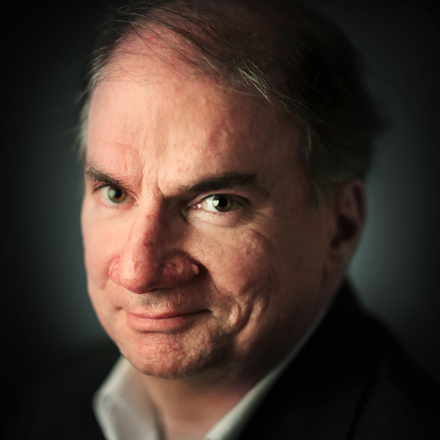 Bill Dries
Bill Dries covers city government and politics. He is a native Memphian and has been a reporter for more than 40 years.
---