Just the facts please: What to know about the hotly disputed Tom Lee Park plan
The Memphis River Parks Partnership's Tom Lee Park plan has prompted many questions about maintenance, funding, oversight and another road diet for Riverside Drive. Here are some answers.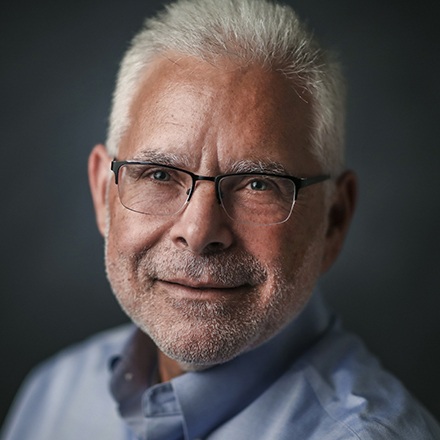 Wayne Risher
Business news reporter, 43-year veteran of print journalism, 35-year resident of Memphis, University of Georgia alumnus and proud father and spouse of University of Memphis graduates.
---