Hyde backs Tom Lee Park changes, likens stand off to 'whack-a-mole'
The philanthropist supporting the remake of Tom Lee Park says there have been a dozen changes to plans by the Memphis River Parks Partnership since the Memphis In May International Festival raised objections to the plan this spring.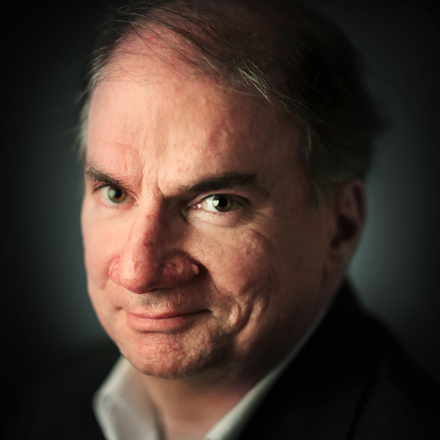 Bill Dries
Bill Dries covers city government and politics. He is a native Memphian and has been a reporter for more than 40 years.
---