Memphis 3.0 and Graceland items await City Council in new fiscal year
The first Memphis City Council meeting of the new fiscal year Tuesday will feature some high dollar amounts and a couple of nonfiscal items lingering from the old fiscal year.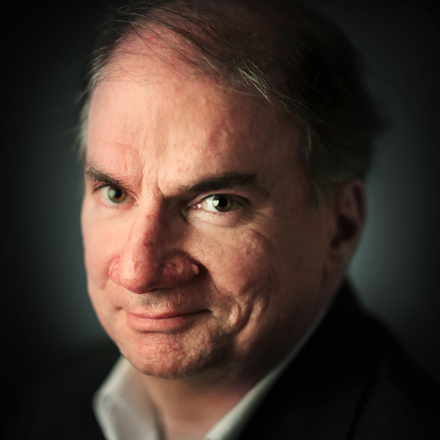 Bill Dries
Bill Dries covers city government and politics. He is a native Memphian and has been a reporter for more than 40 years.
---