Instant-runoff voting probably a no-go for 2019 city elections
The debut of instant-runoff or ranked-choice voting in Memphis probably won't happen with the 2019 Memphis elections.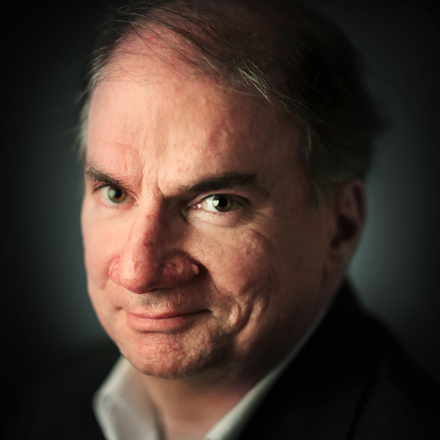 Bill Dries
Bill Dries covers city government and politics. He is a native Memphian and has been a reporter for more than 40 years.
---