Riverfront survey finds support for Riverside Drive lane closures
Additional parking along Riverside Drive, better access to the riverfront and improved safety are more important than keeping the Downtown thoroughfare at four lanes, a new survey for the Memphis River Parks Partnership shows.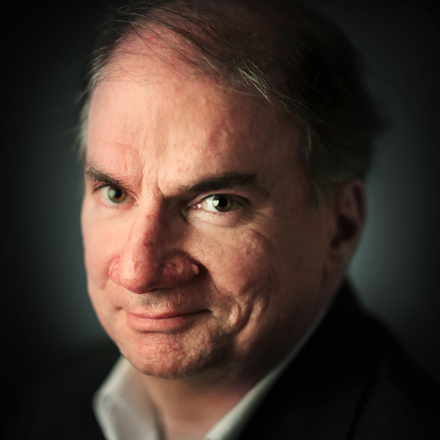 Bill Dries
Bill Dries covers city government and politics. He is a native Memphian and has been a reporter for more than 40 years.
---