Raleigh TIF moving toward goal of end-of-year approval
A Raleigh tax increment financing – or TIF – district with Austin Peay Highway as a corridor for mixed use development could be in place by the end of the year.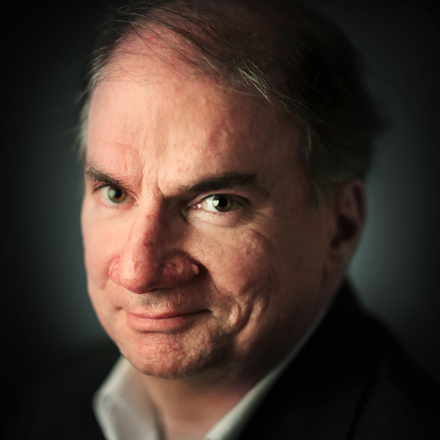 Bill Dries
Bill Dries covers city government and politics. He is a native Memphian and has been a reporter for more than 40 years.
---