Stanton marks end of clerk's term and tenure with changes, goals, paper
General Sessions Court Clerk Ed Stanton Jr. has a little less than a year left in office and will not seek re-election next year. Before his exit, Stanton says he has a few goals to accomplish.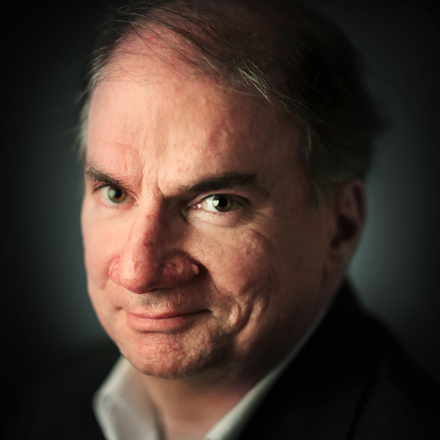 Bill Dries
Bill Dries covers city government and politics. He is a native Memphian and has been a reporter for more than 40 years.
---