MLGW's Young talks 'end game' in utility's coming decision on TVA
MLGW brass, TVA leaders and Memphis City Council members met Wednesday at City Hall for the latest discussion in a decision the utility and the city are expected to make in 2020.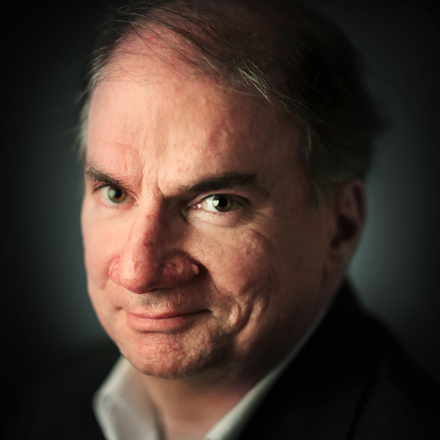 Bill Dries
Bill Dries covers city government and politics. He is a native Memphian and has been a reporter for more than 40 years.
---