New council picks up where old council left off on MLGW electric rate hike
The old council rejected a multi-year electric rate hike at its last meeting of the term last month. The new council talks compromise Tuesday in committee sessions with MLGW brass.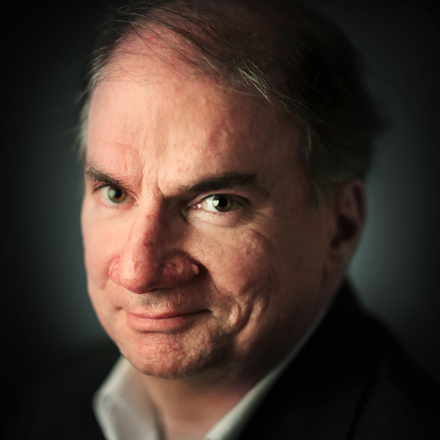 Bill Dries
Bill Dries covers city government and politics. He is a native Memphian and has been a reporter for more than 40 years.
---