Strickland pledges to get to bottom of officer-involved shooting
Memphis Mayor Jim Strickland addressed the city Friday morning, saying there have been 40 incidents in which the Memphis Police Department investigated and disciplined officers for violating policies surrounding the use of body and vehicle cameras, vowing to get "to the bottom of this" shooting of 25-year-old Martavious Banks.
Banks was shot Monday evening after being pulled over by Memphis police for a traffic warrant and then fleeing from the officers. He remains in critical condition at Regional One Health.
Banks' shooting is being investigated by the Tennessee Bureau of Investigation as police lead a city government investigation into whether any of the three officers involved in the incident either turned off or failed to turn on their cameras at critical moments in the incident, in violation of police policies.
"We will get to the bottom of this," Strickland said. "I'm directing our entire City Hall staff and all of our resources to get the answers to the questions that we all have.
"The notion that cameras were turned off before the shooting is disturbing to me," he said. "I'll say it again. It's unacceptable. It's inexcusable and it will not be tolerated."
Banks was shot Sept. 17 in the 1200 block of Gill Avenue. Police said he reached for a gun in the car after they pulled his vehicle over, then jumped out of the car and ran with officers in pursuit. Banks was shot in the back, his family alleges.
Police have not released the names of the officers involved in the incident, who are suspended with pay.
Strickland said releasing the names is up to the TBI, which took over the investigation of the shooting at the city's request. That followed the disclosure by Memphis Police Director Michael Rallings the day after the incident that officers turned off or didn't turn on their body cameras and vehicle cameras during the incident.
While he didn't name the officers, Strickland said they were not rookie officers but were "relatively new."
Strickland said Friday it doesn't appear, at this point, that policies on the cameras and their use need to change.
"I think it's a lack of following the policies that are known. That is unacceptable," he said. "We have thousands of cameras out there in the cars or on our police officers. And we need to use them correctly. That's the message that is being sent out. There have been roughly 40 or so incidents where an officer had to be disciplined for that."
The use of police body and vehicle cameras was approved during the administration of Strickland's predecessor A C Wharton, but the implementation of their use began in 2016 during Strickland's term of office.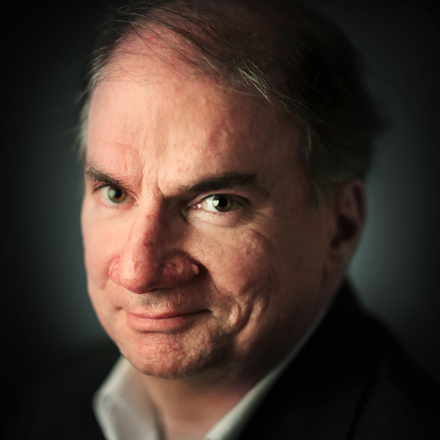 Bill Dries
Bill Dries covers city government and politics. He is a native Memphian and has been a reporter for more than 40 years.
---