Federal judge dismisses city from Darrius Stewart civil suit
Court documents show the city of Memphis has been removed as a defendant from a civil suit filed by the mother of 19-year-old Darrius Stewart, who was killed in an officer-involved shooting in 2015. But the police officer who killed Stewart remains a defendant in the suit.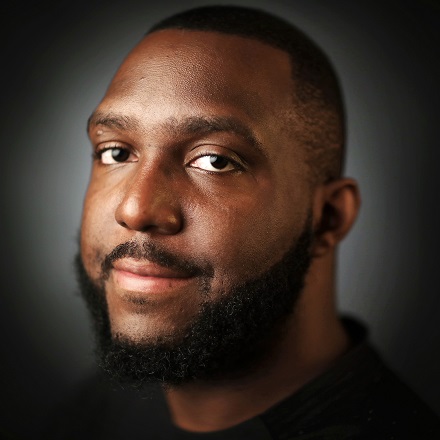 Jared Boyd
Jared Boyd is a general assignment reporter with The Daily Memphian who can be found covering just about anything people in the Mid-South might find interesting. His friends call him "Jay B.," and you can, too.
---