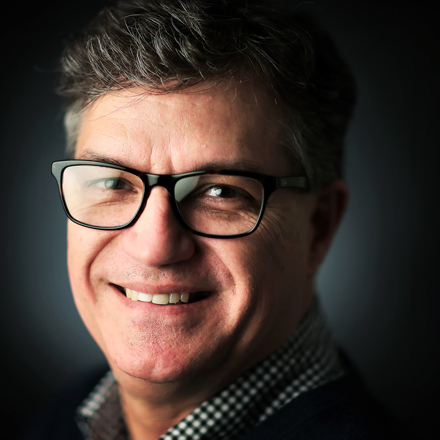 Marc Perrusquia
Marc Perrusquia is the director of the Institute for Public Service Reporting at the University of Memphis, where graduate students learn investigative and explanatory journalism skills working alongside professionals. He has won numerous state and national awards for government watchdog, social justice and political reporting.
Banks shooting pulls MPD into national fray over reliability, proper use of bodycams
One by one, police dashboard cameras malfunctioned that chilly night in Chicago.
---