Politics Podcast: Memphis police surveillance and compliance
Former U.S. Attorney Ed Stanton talks about his role as the court-appointed monitor in the federal court case barring Memphis police from conducting political surveillance on protesters.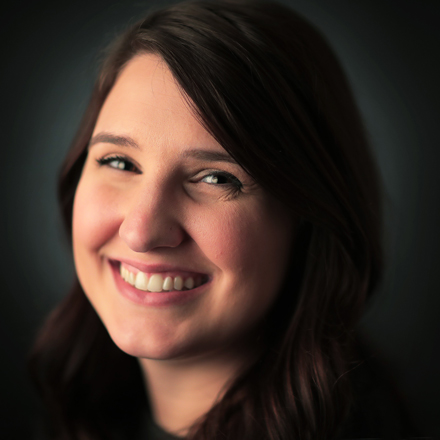 Natalie Van Gundy
Natalie Van Gundy is a podcast and video producer for The Daily Memphian. She is also the producer for "Behind the Headlines" on WKNO Channel 10.
---